TREE LOPPING GOLD COAST, BRISBANE & TWEED HEADS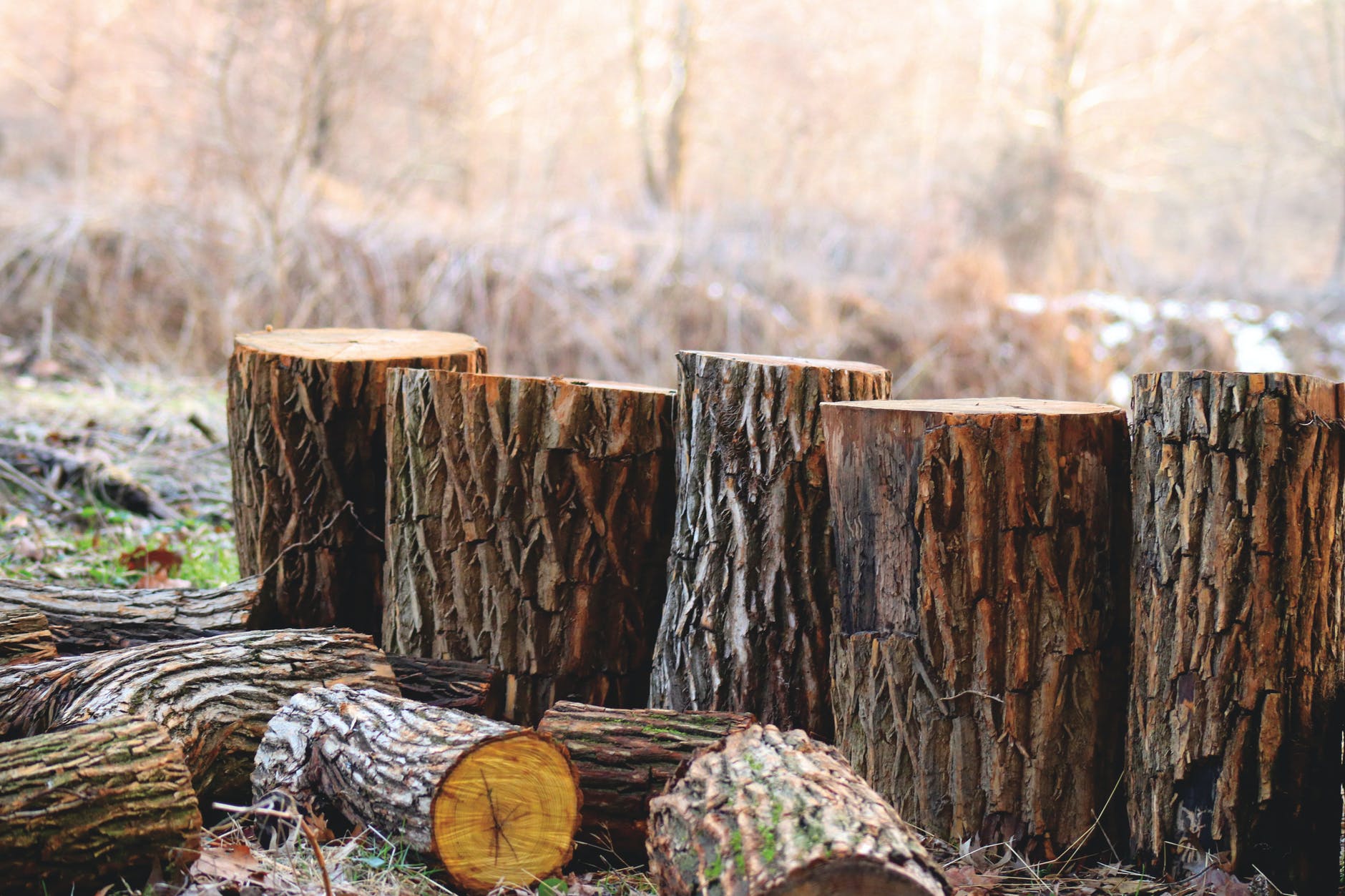 YOUR #1 CHOICE FOR FAST, SAFE & COST EFFECTIVE TREE LOPPING
Brisbane, Gold Coast & Tweed Heads.
Gold Coast Demolition Group are the leading demolition contractors on the Gold Coast and Brisbane for over 30 years.
We provide also provide tree lopping and land clearing services either as part of your demolition job or as a stand alone service.
We can clear large areas of land quickly and efficiently with our professional tree lopping equipment.
We service both residential and commercial properties with tree lopping and land clearing.
We are full insured and offer competitive rates and expert advice.
We pride ourselves on being friendly, courteous and punctual with safety a top priority.
Call us for a free no-obligation quote.
ph 0414 301 227
PROMPT & RELIABLE


SATISFACTION GUARANTEED
We love to chat about all things demolition.
We're happy to meet and provide you with obligation free advice about your next project.