Gold Coast Demolition group pty are the leading demolition contractors on the Gold Coast for over 30 years.
We carry out house and commercial demolition, asbestos removal , strip outs and knock-down rebuild projects, providing our clients with the added benefit of the project being handled by one contractor.
Licensed and certified to the highest levels we focus on delivering safe, efficient and reliable services performed by experienced specialists.
30 years experience as leading demolition contractors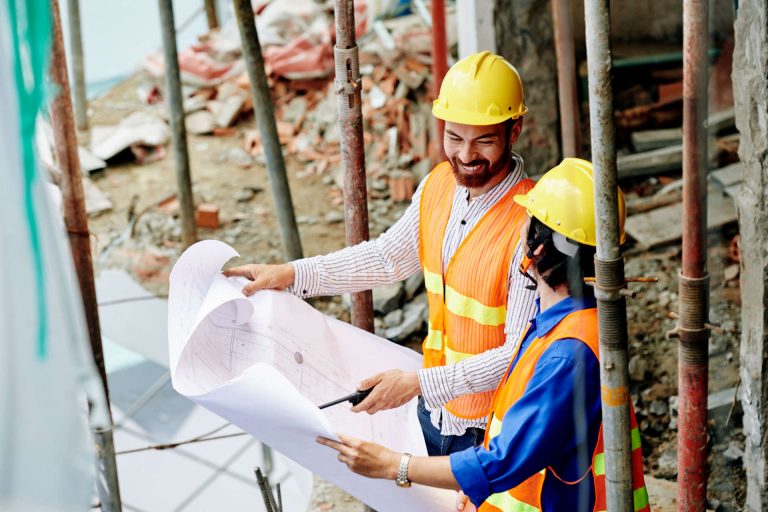 GOLD COAST DEMOLITION ARE A ONE STOP SHOP
HASSLE FREE DEMOLITION
We take care of the whole knock down rebuild process.
We organise everything for a hassle free demolition:
CHECK OUT WHY WE ARE THE BEST
Tony Palmer explains how it all works!
A very professional team have done their fantastic job on our Southport demolition. Everything was done in an efficient, professional and amazing way. Highly recommend to you guys who are seeking for
CitySky
Gold Coast Demolition did a fabulous job on our Labrador demolition. They provided prompt, professional service in a timely manner. The neighbours were also impressed with the standard of work .
Sherree Szepanowski
GC Demolitions demolished my cottage at Bribie Island recently, quickly and efficiently. They were courteous & gave us an excellent price - much more competitive than other companies.
Vivienne Lloyd